Pajama parties are a fun way to celebrate a special occasion such as your birthday. Here are a few steps that you could follow to have a perfect pajama party with your closest friends.
1. Make a Guest List:
The first thing that you need to do is figure out who will be invited. Once you know the number of people at the party, it will be a lot easier to plan everything else.
Whoever you plan to invite, you will have to take careful consideration of every detail. For example, if you don't plan to have the tradition of an all-girls pajama party, you would prefer a co-ed party. Then it would be a great idea to organize separate bedrooms. Another tip, all guests should wear appropriate sleepwear.
To make it easier on those who have children. It would help if you turned this pajama party into a family-friendly party. That way, the kids can join in on the fun. This way, those who have children do not have to worry about childcare. Everyone will be able to have fun together.
2. Choose a Date and Make Invitations: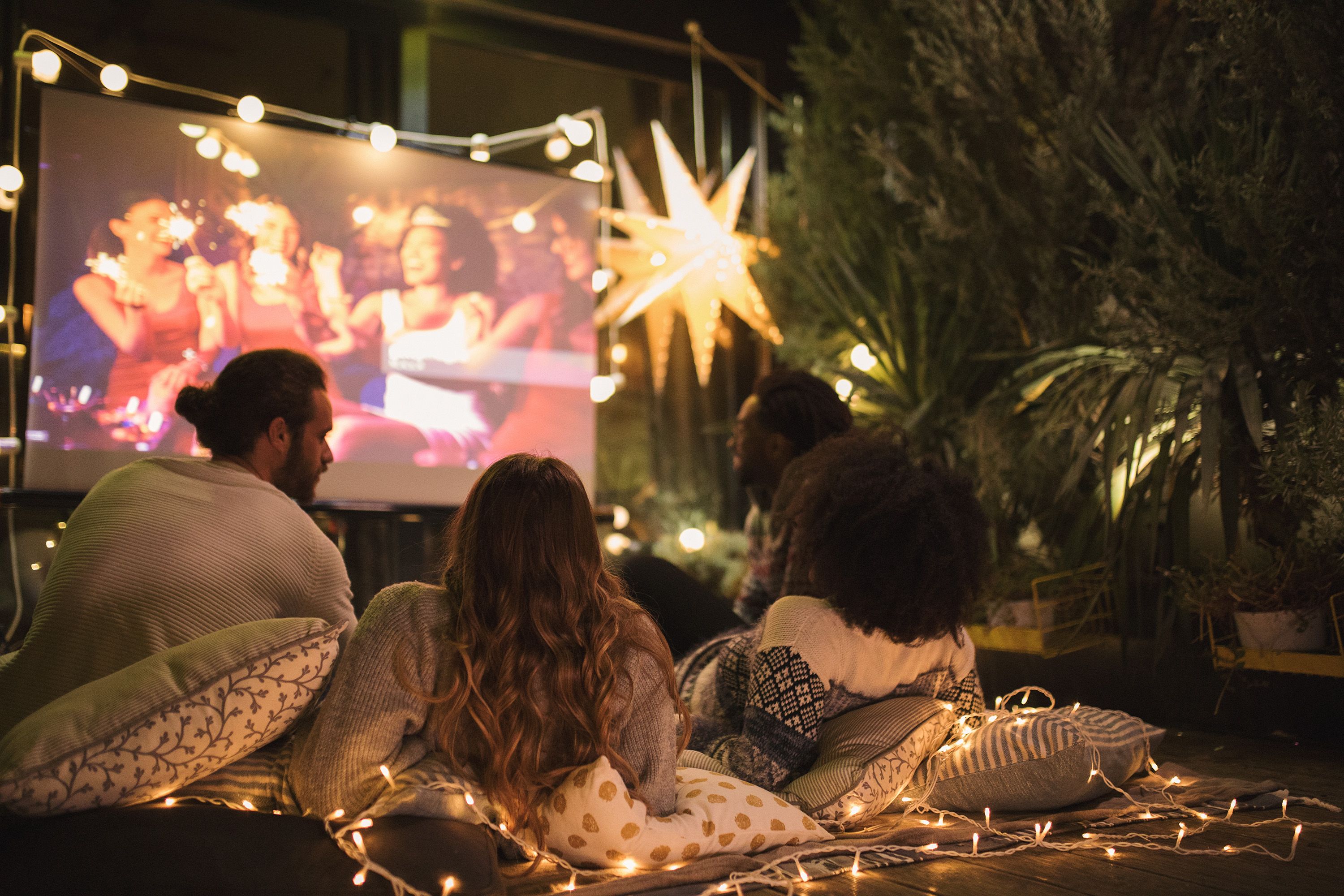 When choosing a date, it's best to select a convenient date for you and your guests. Usually, the best time to have a sleepover would be on a Friday night or Saturday. That way, you will have Sunday off to prepare for the following week. Of course, you'll also have to take into consideration those who'll have to arrange childcare.
Once you've chosen a date and duration for your party, it's time to make the invitations. Here are a few details that you'll need on hour invite:
Date: add the day of the week when you have chosen the date. It will be less confusing.
Time: indicate when the party will start and when it will end.
Venue: the venue of your party will most likely happen at your house or apartment. Add your address to this invitation so that it's easier to find.
Theme: if you have a theme for your party. It would be a good idea to add these details in so that the guests know what to expect.
Attire: inform your guests if there is specific attire that they should wear to the pajama party.
Things to bring: if there is anything extra that you would like your guests to get. Let them know about this invitation. Additional snacks or drinks, for example.
RSVP Information: add your email address or cell phone number so that guests can contact you about this party. It's also a good idea to add a deadline for this response.
Now that you have all the details in order, you are ready to send these invitations out. The easiest way to send them would be via email or text message, quick and easy. Try to send your invitations at least 3-4 weeks before the week of the pajama party. That way, your guests have enough time to prepare themselves for your party and respond to the invitation.
3. Make a list of fun Activities:
This part doesn't have to be overly planned. Anything goes! But it will be good to plan a few group games and movies ahead of time. So when you're done chatting with your friends, these games will come in handy.
Fun Pajama Party activities :
Truth Or Dare
Video Games
Board Games
Makeovers
Horror films or Netflix
4. Decorate and Set Up your party:
Pajama party decorations don't have to be anything fancy. The pajamas and blankets already set the mood. But if you want to add some decorations, you can't go wrong with balloons and streamers. Ensure there's an abundance of large pillows and blankets in the party area for the guest to cosy up in. Maybe add some fairy lights or those led strip lights from TikTok. That would set a fun party mood.
5. Prepare Food and Beverages:
I saved the best part for last, planning what food and snacks you'll need for this party. To have something delicious to snack on is the best way to relax and wind down with friends.
Pajama Party Snack Suggestions:
Popcorn
Pizza
Assorted pastries
Marshmallows for s'mores
Cookies
Soda/beer or wine
Juice boxes(if there are kids present)
You could set up a buffet table for all of the snacks and food so that the guests have easy access to all of those delicious treats. You may add in some cute decorations or table cloth, so this setup will look more fun and inviting.
6. Decide on Party Favors:
It is a nice idea to provide your guests with a small gift to take home. A gift that would be memorable, and they would be able to keep it forever.
The best choice for a party favour would be something that they could use during the party, so robes and slippers would be perfect. Plus, all of you will look extra cute wearing the same robes or pajamas. Imagine how cute the photos would look! That's a great way to create memories.
Nowadays, it is difficult to plan a pajama party. It will still require planning, but you can do the majority of that online. Your fun pajama party is just a few clicks away! So next time you want to celebrate with your friends, you can't go wrong with a pajama party. This is the perfect way to indulge in pampering, movie marathons or reminisce or reconnect with your friends.
Written by
Jessica Norman
Instagram: rainb0w.sweety
Reference list:
https://robemart.com/blog/pajama-party/#decide
https://party.lovetoknow.com/adult-slumber-party
https://www.wikihow.com/Plan-a-Pajama-Party