1.Hello kitty's full name: Kitty White; Birthday: November 1,1974; Blood type a, According to the setting, she was born in the suburbs of London, her height is around three apples high and her weight is three apples heavy. The Mama's apple pie is her favorite food.
2. Hello Kitty is not a cat, but a little girl. This is a major news that shocked everyone last year.
3.What's even more shocking is that Hello Kitty is not human either. PR of Sanrio said, the Japanese company that created her, We never said she was human. She was an anthropomorphic being. Just like Mickey is neither a man nor a mouse.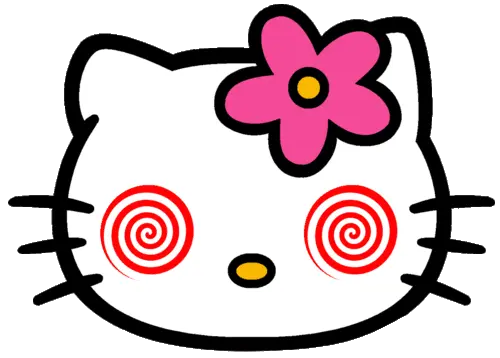 4.Hello Kitty's twin sister is
Mimmy
, with a yellow bow and wearing it on her right ear. Kitty has a red bow and wearing her left ear.
5.The bow tie is used by mother to distinguish between them. Her mother's name is Mary. She used to be a piano teacher and then a housewife. She likes to bake... Dad's name is George. The family is of British descent, because British culture was very popular in Japan at that time.
6.Hello Kitty was originally set as a boy in a small Sanrio book. Mimmy used to call Kitty "Onii Chan", which is how her younger sister called her little brother in Japanese.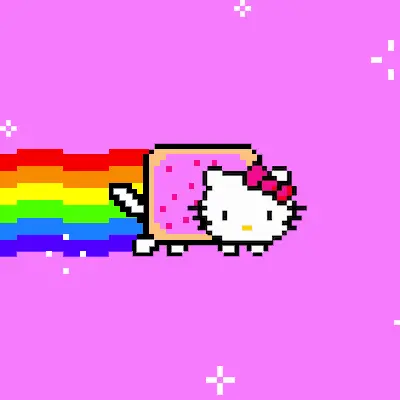 7.Hello Kitty is also a cat slave, you know! She has a cat named
Charmmy Kitty,
who is more like a cat than she is. It was a gift from her father and she wears the key to her treasure chest around her neck.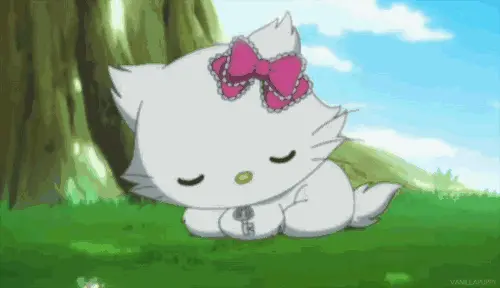 8.She also has a childhood sweetheart named Daniel Starr.
Taurus, also a Londoner, likes piano and animal photography, and later went to Africa with his photographer father. After traveling around the world, Kitty is reunited with her in New York City, and it looks like she and Kitty are getting married
9.Daniel gave Hello Kitty a hamster called
Sugar
. The hamster and her cat Charmmy became good friends... In fact, her cat also has a sister called
Honey Cute
.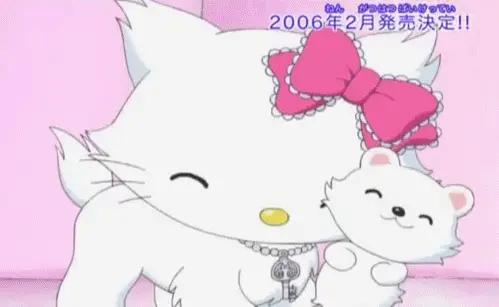 10.The first Hello Kitty product was featured in a plastic coin purse in 1975
11.An exhibition in Los Angeles showcases the many collections associated with Hello Kitty, which has become a global cultural phenomenon.
12.Hello Kitty has worked with many celebrities and brands, even rock bands.
13.She also took sexy pictures with
Funghi
in the famous mushroom game...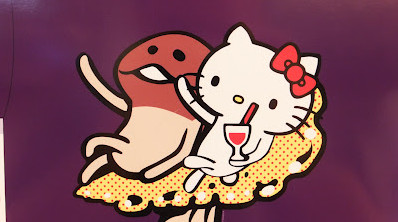 14.Many celebrities are her fans, Lady Gaga is one of them. She has a dress full of Hello Kitty, not printed, but piled up.
15.There are reports that Thai policemen will be fined for wearing pink Hello Kitty armbands if they make mistakes!
16.The current Hello Kitty designer is Yuko Yamaguchi, the third person in history to draw Hello Kitty,who began her work in 1980 and is responsible for much of what we see of the character (her age is a mystery).
17.According to 2014 estimates,Hello Kitty is worth $8 billion a year.
18.You should have seen a lot of Hello Kitty's wonderful works, but have you seen the tombstone of Hello Kitty... There are Hello Kitty products, maternity hospitals, contact lenses, motorcycles, airplanes.
19.On Hello Kitty's 40th birthday, you can register for the Hello Kitty Level 2 and Level 3 certificates in Japan. The test questions cover various details about her for 40 years.
20.Hello Kitty doesn't have a mouth? She has! but generally do not draw it. This is deliberately left to the imagination, the expression without the mouth can make sense regardless of happiness, anger, sorrow or happiness.
If you have more interesting things about hello kitty, please share with us:)