Ecchi is one of the first terms one will learn when diving face-first into the world of anime. The word "ecchi" itself means "lewd," or "playfully sexual." Frowned upon by some and yet loved by many, ecchi in the case of anime describes instances of light sexual themes. This includes erotic visuals and voice acting. Also widely known as fanservice, ecchi commonly refers to a subgenre of anime that heavily features these themes.
What is the Importance of Ecchi in Anime?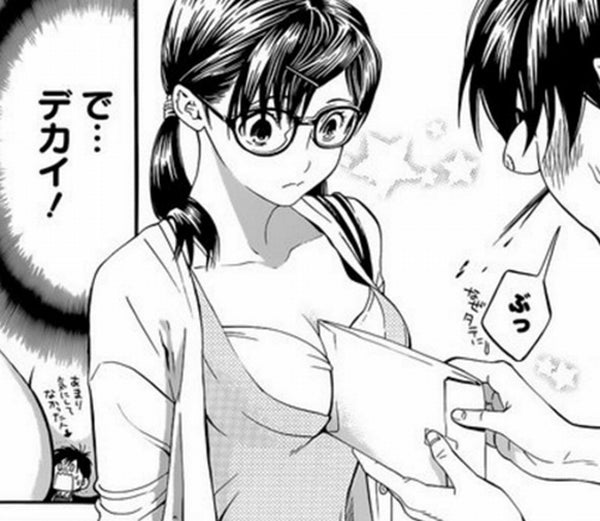 Many anime fans seem to feel one way or another about ecchi, however, the sexual themes have become a very prevalent part of anime as a genre. I've often found myself watching an action or drama anime, feeling totally captivated by the protagonist's struggles one second, and the next second just absolutely baffled by the anime buttocks that are now taking up the entire screen. Ecchi has a tendency to fit itself into any anime it can, even if it makes no sense within the context of the show.
What Are Beach Episodes?
Another term that's commonly used by anime fans is "beach episode," (also known as "pool episode"). If you've ever sat down and watched pretty much any popular anime, you'll know exactly what I'm referring to. You know that one episode placed in the absolute middle of a series that takes place at the beach and seems to just be an excuse to throw the characters into revealing bathing suits and get them wet? The episode that's so out of place with the rest of the series that the following episode continues with the actual plot of the show as if these characters never went to the beach in the first place? That is the "beach episode." Beach/pool episodes are so prevalent that you'll even find them in the darkest of series.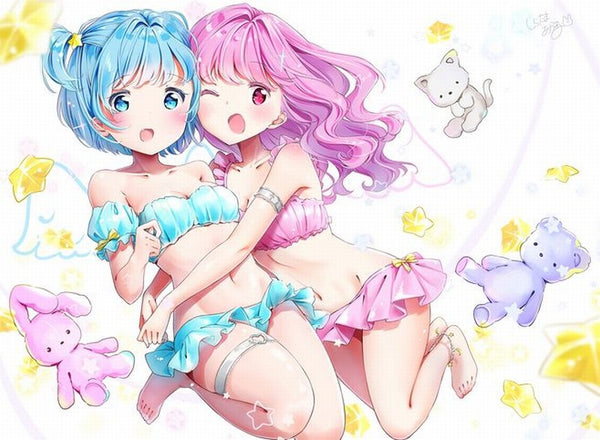 My favorite example of this trope is in the anime Gakkougurashi! also known as School-Live! in English. This is a psychological horror anime that will make you feel absolutely dreadful inside while you watch it. However, nine episodes into the series is the pool episode. The beginning and end of this episode are important to the plot and are just as dark as the rest of the series, but the entire midsection of this episode is focused on our main cast of cute anime girls splashing around in adorable, small, swimsuits. But at least they're having fun, and seeing them happy is honestly just a nice mental break from the rest of the series.
Ecchi as a Subgenre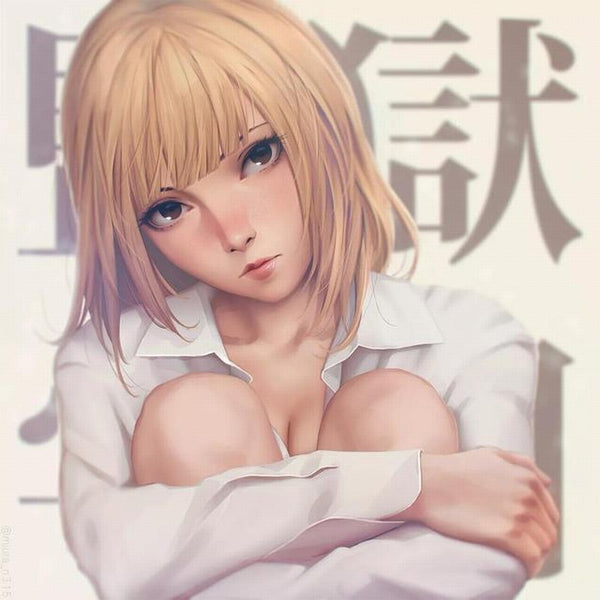 Ecchi also exists as its own subgenre in anime. Popular anime like Rosario + Vampire and No Game No Life are both considered ecchi anime. No Game No Life is a series that has its own plotline that remains important throughout the show, but it also contains a heavy amount of softcore eroticism during the entirety of the anime. Rosario + Vampire, on the other hand, is also considered an ecchi anime, but it keys in more on its sexual aspects as opposed to passively including them. See, within the subgenre of ecchi is a sub-subgenre: harem. Rosario + Vampire is considered a harem anime.
What is Harem?
Harem as a subgenre typically describes stories revolving around a male protagonist with multiple female love interests. A good example of this dynamic is the anime High School DxD. On the other end of this spectrum, there's a reverse-harem, which revolves around a female protagonist who has several male love interests. The most popular example of this dynamic is Ouran High School Host Club, which showcases male sexuality as opposed to the more common female sexuality that is often displayed in ecchi. By this I mean instead of anime boobs, Ouran High School Host Club shows anime pecs.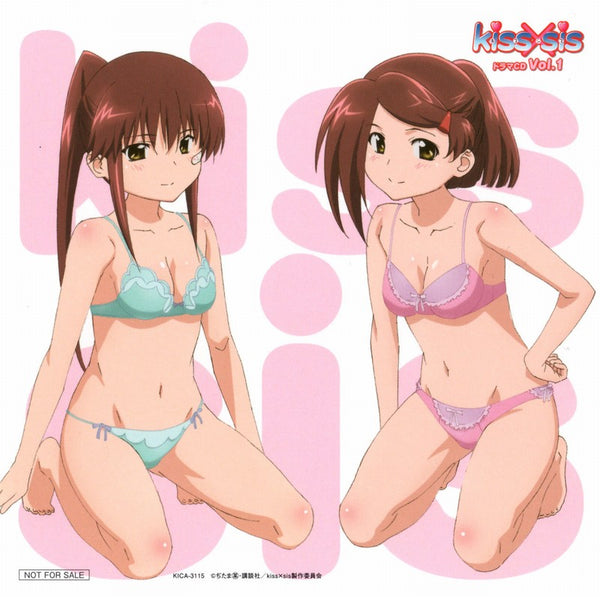 There are also series like Gakuen Heaven, a harem anime that has a male protagonist and male love interests. Harem anime with female protagonists and female love interests is quite uncommon, however, there exists an abundance of this subgenre within numerous manga series. The fact that there is now an abundance of harem and ecchi is a testament to the history of sexuality becoming more commonplace within anime.
The History of Ecchi
Sexually driven artworks and writings have always existed within Japanese culture. During the Edo period, however, censorship laws within Japan attempted to kill these erotic pieces. Over time ecchi, as westerners know it, was born from the defiance of these laws.
Sometime during the 1960s, Japanese animators took it upon themselves to make anime as lewd as possible without breaking censorship laws. What can be considered the start of ecchi in anime was spearheaded by manga writer Go Nagai, who took eroticism as far as censorship laws would allow. After this, ecchi only seemed to grow and became a key aspect of anime as a genre.
Controversy Regarding Ecchi
Ecchi is a somewhat controversial topic in the anime community because of its prevalence. While some fans enjoy it, there are a handful of fans who consider the constant sexualization in anime to be a problem. I find it to be relatable to the increasing porn industry epidemic here in the west. Unrealistic expectations of sex and sexuality have become harmful to many individuals, especially women. Things that shouldn't be considered erotic are. Unfortunately in some cases that can put people in danger.
Many anime fans are concerned about anime having the same effect, as ecchi is so common it's basically an expectation of anime. There have been many times where I was honestly surprised when I watched an anime series that doesn't have any eroticism at all.
Ecchi is inherently the idea of pushing light sexual themes to their limits, which can make non-sexual situations very sexual. One could argue that this creates unrealistic expectations of real-life sexuality. One could also argue that it's all just animated cartoons. Either way, I have seen many debates between strangers on the internet about ecchi. While I worry about harmful expectations, I also appreciate sexuality in and of itself and the very concept of pushing censorship laws to their absolute limits. I'm honestly all for saying, "screw you," to censorship laws. That being said, ecchi is an umbrella term, and that leaves it as a genre with many complexities and controversies.
Ecchi as a Whole
The genre of ecchi has become a staple of anime. Some anime fans love ecchi and only watch anime within the subgenre. Some fans will try to avoid it, finding the lewdness to be unnecessary. No matter how you feel about it, if you actively watch anime you'll stumble into it. A lot.