So you need money to make your life cute-ful, but Your answer to this question will vary from person to person. Therefore, this blog will be Your 
"GUIDE TO MY KAWII BUDGET"
 so you can evaluate yourself and set a monthly kawaii budget that makes you comfortable. So to kick off our guide we have the factor highlights These include:
Income

Season and Savings

Stores
By exploring these areas, you will be able to figure your budget out in no time. 
INCOME
Your income definitely determines how much money you can put towards your budget. Most times you hear that 5% of your monthly salary should go towards clothes and if kawaii is a 24/7 lifestyle for you that full 5% covers your monthly kawaii budget. Otherwise, your budget percentage may fall below 5%.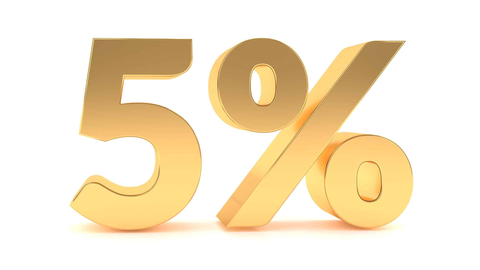 Now your monthly budget does not mean that You buy clothes every single month. The money for your monthly budget can be accumulated until you can buy a specific item or until you can do a massive clothes haul. This would be helpful for persons with a low wage or you need time to clear out your closet to make space for your newly acquired kitten jammies. 
I would personally suggest saving on 6-12 month intervals if you have a low income or your budget percentage for kawaii is low. This gives you time to think about what you want to buy, what you want to give up to make space, to make sure that what your buying is within your budget, and accumulate enough money to shop to your liking.
Seasons for saving
Whether or not your budget is within the high or low region there is are many seasonal benefits anyone can take on. With seasons come new special edition collections, deals, and sales, and therefore that gives you savings. Some of these famous seasons are Spring, Summer, fall, which has Halloween and Thanksgiving (American holiday), and winter, which coincides with Black Friday and Christmas.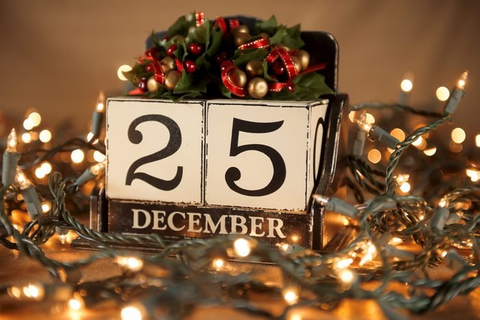 Special cultural holidays such as the 4th of July an American holiday brings on special sales as well as general holidays like New Year and valentine's day. Back to school is also a popular season for teens to get clothes and sale.
Most brands follow the western holiday calendar in addition to universal holidays. Sales often carry on for the month of the season or for the week before the holiday. Weekends of some holidays are sometimes the times for these sales depending on where they fall on the calendar. You can also catch clearance sales in between seasons to get your items for the next year. For example, in late January where you can get winter items that are on clearance. 
Brands and stores give away discount codes and coupons for these seasons. Other benefits such as free shipping for the season for specific regions. These are distributed through ads, giveaways, social media, official apps, and websites. These benefits may also be offered for anniversary sales of the brand. You can also search for coupons using sites like joinhoney and retailmenot.
Seasonal Guide to Shopping
Timeline
Season
Late January to Late February
Spring
Late January to February
Valentine's Day
June to Late July
Summer
Mid- August to Late November
Fall
September to Late October
Halloween
Late October to Late November
Thanks Giving
Stores
To make sure you get the best Kawaii experience I am going to give you some stores and brands to check out for quality and savings. To start with a bang, we are going to look at Paloliworld.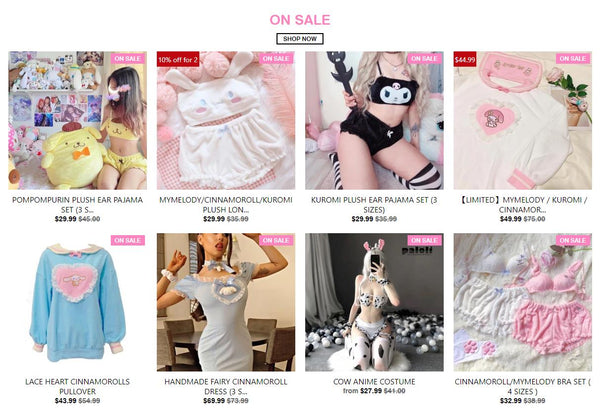 Paloliworld is a perfect kawaii store for unique pieces that are cute and comfortable, Paloli always has sales on their website. These sales are in categories such as sleepwear, lingerie, tattoos, tops, and bottoms. 
Instagram:@Paloliworld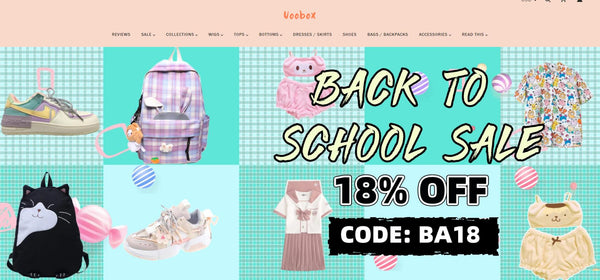 Next, we have uoobox, they have cute pieces and always host giveaways on their Instagram @Uoobox, and on their website, they sell Kawaii staples and basic such as shoes and pleat skirts. They also sell cute wigs and hats. On their website, they have sales and clearance for up to 90% off check their sales out at https://www.uoobox.com/collections/hot-sale 
Instagram:@Uoobox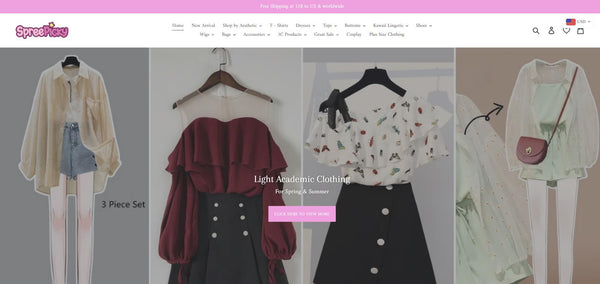 Lastly, Spreepicky is the next best website to checkout for your kawaii clothes, shoes, jewelry, and accessories. You can get the cutest water bottles, phone cases, and room accessories too. Sales here include all these categories also so check them out at https://spreepicky.com/collections/final-stock for their clearance sale. They also have Under $10 sales and under $20 sales also for accessories.
Conclusion 
It's important to know how much you're willing to spend on kawaii clothes so that you can be happy (not broke). It's important to evaluate yourself to get a budget that fits. Your income, savings opportunities, and stores you buy from determining your budget. A good practice is to buy clothes that can mix and match so that you can save some of your money.